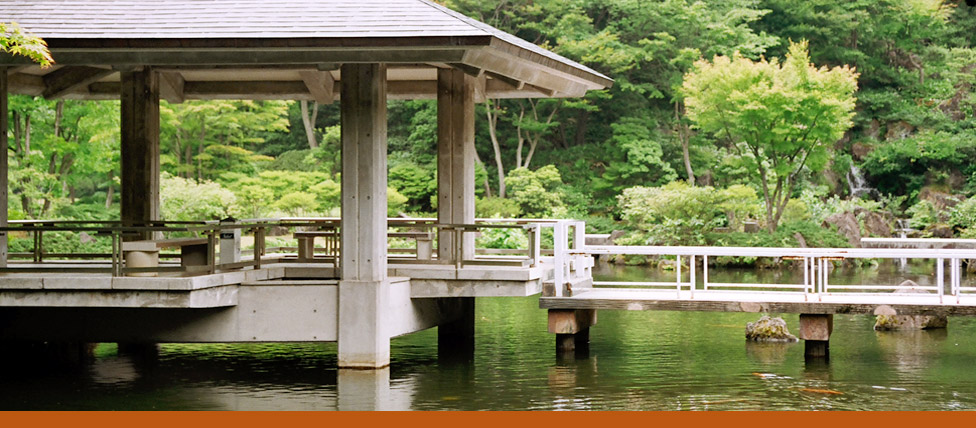 Nestled in the hills of Escondido, California among majestic oak, avocado, and persimmon trees, Akita Bonsai is a wholesale nursery specializing in large bonsai and bamboo. Opened in 1979 this was the first home of Akita Bonsai. We offer over 12,000 large bonsai and multiple varieties of bamboo.
Complete landscape design and installation services are a specialty of Akita Bonsai Nursery. In 2011 Akita Bonsai moved its operations to Orange County located in Huntington Beach, CA.
Immerse yourself in the beauty of a new landscaping design.  Whether it is a traditional Japanese garden or a modern fusion design, the landscape artist and owner of Akita Bonsai Nursery, Shigemasa "Masa" Kawamura, can create you the outdoor living paradise of your dreams.
Please browse and look at the pictures of the wonderful bamboo, bonsai, palms and assorted plants at Akita Bonsai Nursery and enjoy the many pictures of some of Masa's wonderful creations.
akita@akitabonsainursery.com
Phone 714 848 7709 • Fax 714 848 7709